Smith the II
On Sunday I went to check out the fashion show of Smith The II - he is a locally based Dallas designer, that I have heard of on many occasions, so when the opportunity presented itself, clearly I had to make an appearance. I went there with Lela, we managed to make it a girls-night/work-night out and it was such a beautiful sunday spent in great company. The venue was set outside the city hall, and the show circulated around the fountain. We came quite early, and sat for a while until the sun started setting - and it was right when golden hour hit that the models appeared out of what seemed like thin air. It was slow-paced but vibrating at the same time.
The night was steaming hot, so I had chosen to layer myself up in white...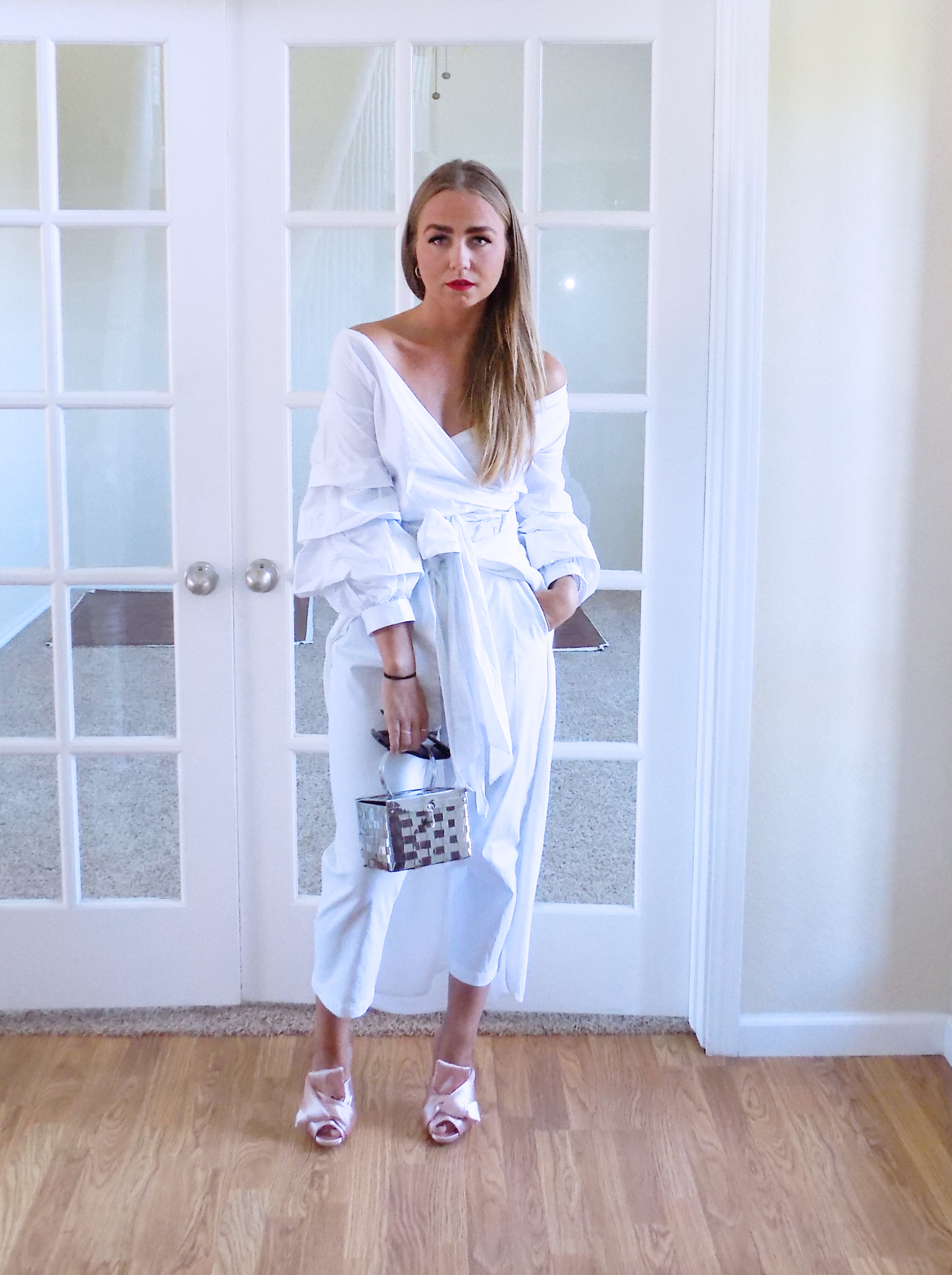 These were some of my favorite looks from the collection - in love with the pink denim! Photo credits to Alicjanaomi and Iamlacorazon.